You can look better and feel better than ever
We'll help you get fit faster with pilates personalized for you and your body type — without all the hurt.
Life's too short to figure out fitness on your own
Unexpected injuries are no fun. Don't settle for fitness that isn't tailored to you. You were made unique. You deserve more.
Save time and take back control of your fitness with Personalized Pilates
Avoid Unnecessary Injuries
Save Time and Get Fit the Right Way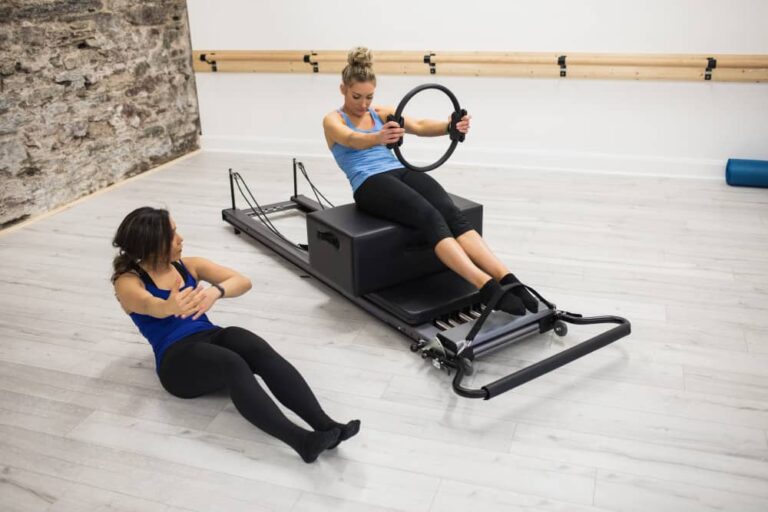 You don't have to waste time doing fitness on your own. Get fit faster with Personalized Pilates.
With a 400% increase in fitness solutions, people are wasting more and more time trying to figure out fitness on their own. With pilates personalized just for you, you'll get fit faster, look better than ever and add hours back in your day.
You don't have to take our word for it
Debbie was a wonderful Pilates instructor, she was motivating, inspiring and gave each of of us in Quad class, 4 people, individual attention. I recommend this studio for someone who wants to experience a positive teaching experience and of course results.
I visited for Pilates training at this studio, they are absolutely amazing. Dedicated to the practice, and definitely know what they are doing. If you are unsure about fitness because of physical limitations, try out Pilates with a well-trained instructor – your life will dramatically improve!
I recently relocated back to Arizona. I was looking for Pilates class and quit looking when I walked into studio. Professional and friendly staff. My instructor personalized to my personal and physical needs. Highly recommend!