You are unique. Your fitness should be too.
Why Personalized Pilates?
With a 400% increase in fitness solutions, people are wasting more and more time trying to figure out fitness on their own. With pilates personalized just for you, you'll get fit faster, look better than ever and add hours back in your day.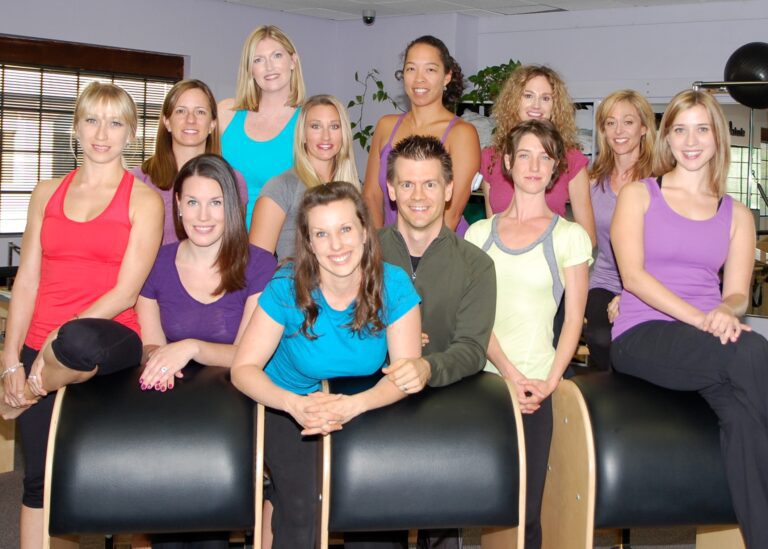 Personalized Pilates is a team of professional pilates instructors who help people feel better and look better than ever with pilates personalized to them and their body type. Over the past 20 years, we've been able to help over 5,000 people reach their fitness goals! If you've never done pilates or are looking for something different and new, book a lesson. We'd love to meet you!
"Great service and the instructors are great. Very focused on the client. Also, fairly priced."
Join Our Community of People Passionate About Improving Their Lives
Book your first lesson now and join other people who are passionate about improving their body, mind and heart.