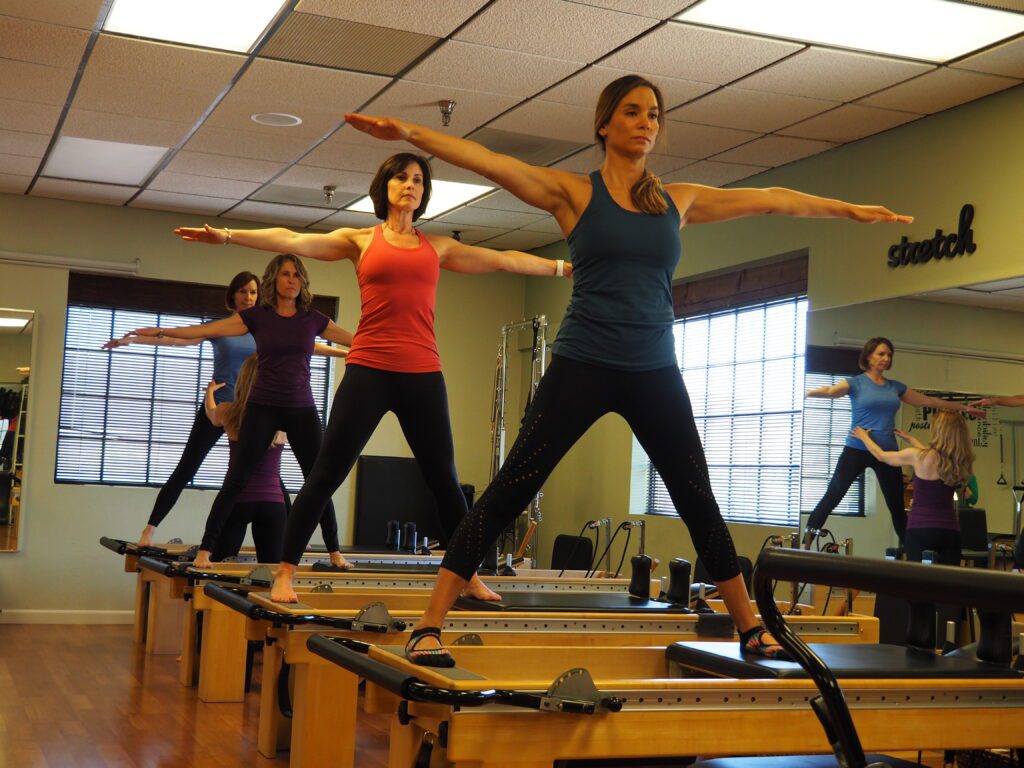 lizbeth garcia tillack
Debbie was a wonderful Pilates instructor, she was motivating, inspiring and gave each of of us in Quad class, 4 people, individual attention. I recommend this studio for someone who wants to experience a positive teaching experience and of course results.
lizbeth garcia tillack
March 24, 2017
Cherel Crigler
I recently relocated back to Arizona. I was looking for Pilates class and quit looking when I walked into studio. Professional and friendly staff. My instructor personalized to my personal and physical needs. Highly recommend!
Cherel Crigler
October 21, 2019